Gymate is an app that motivates people to go to gym by matching with people who have a similar interest and schedule. So when you trying to skip gym day, you'd be letting someone down in addition to yourself.
Gymmate is a great way to workout, build accountability, and to have someone spot you.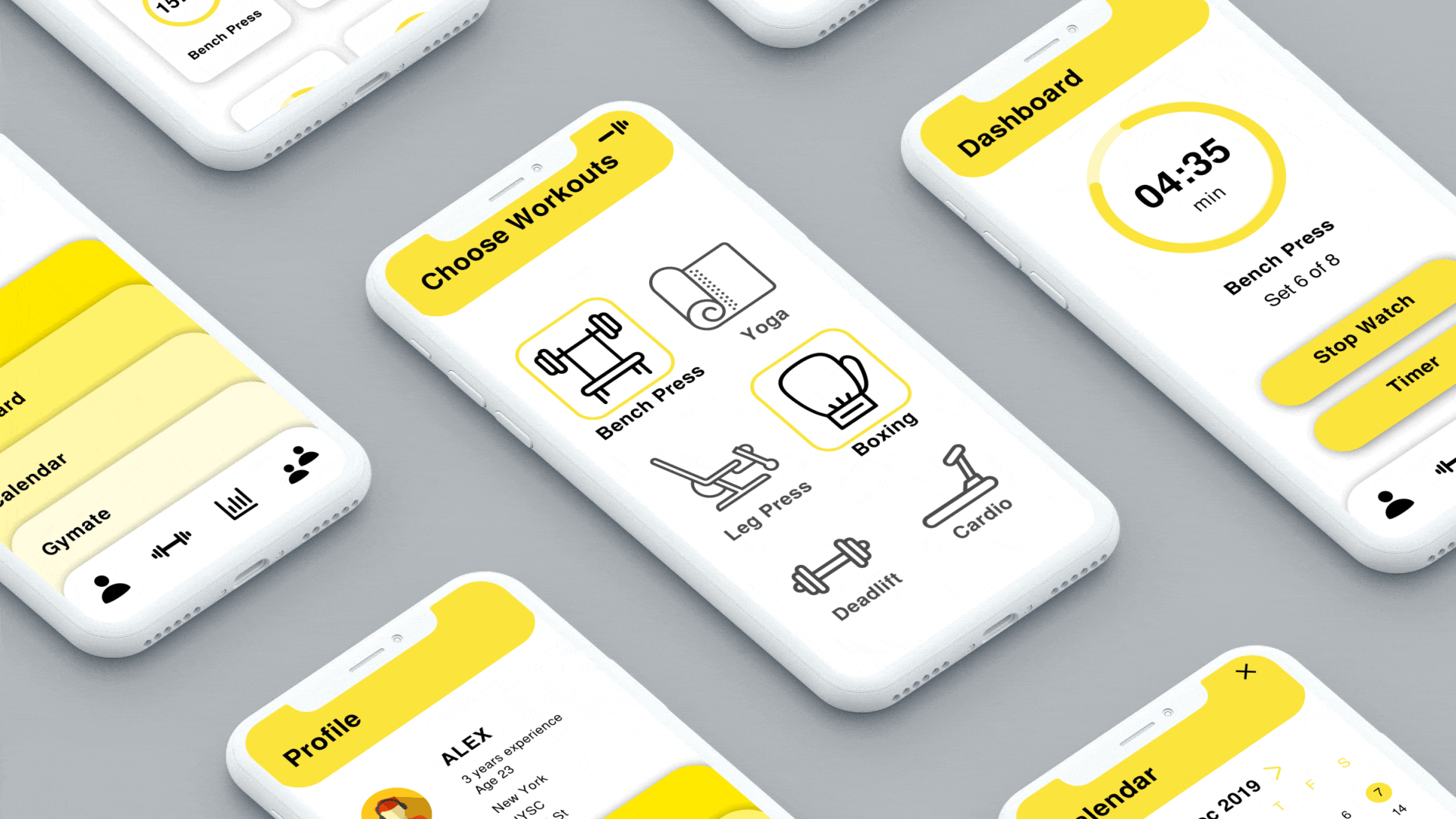 Onboarding
1. Set up your workout plans with your Gymate.
1.
2. Schedule your workout time and plan with your Gymate.
2. Timer and stop watch to see progress of every workout user did.
3. Review your statistics and compare with Gymate. Get a step forward together.
This is an app that users can create their own game and play it base on plot of a lost phone.
Create a choice based adventure game for people to play.
Author your own game, creating an immersive experience game. You can share a link of the game you make to your friends.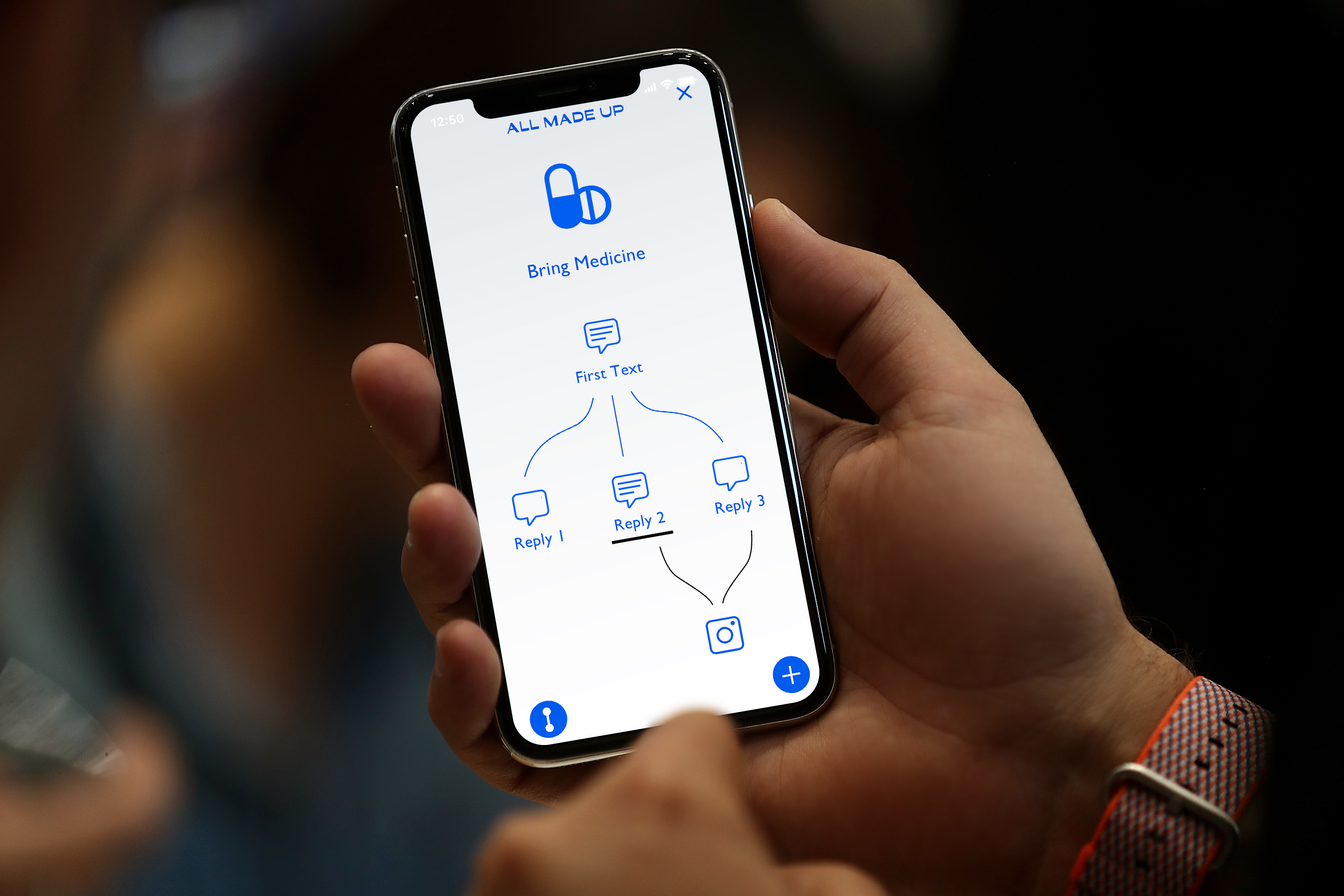 1. Learn about the feature of All Made Up and how to use it.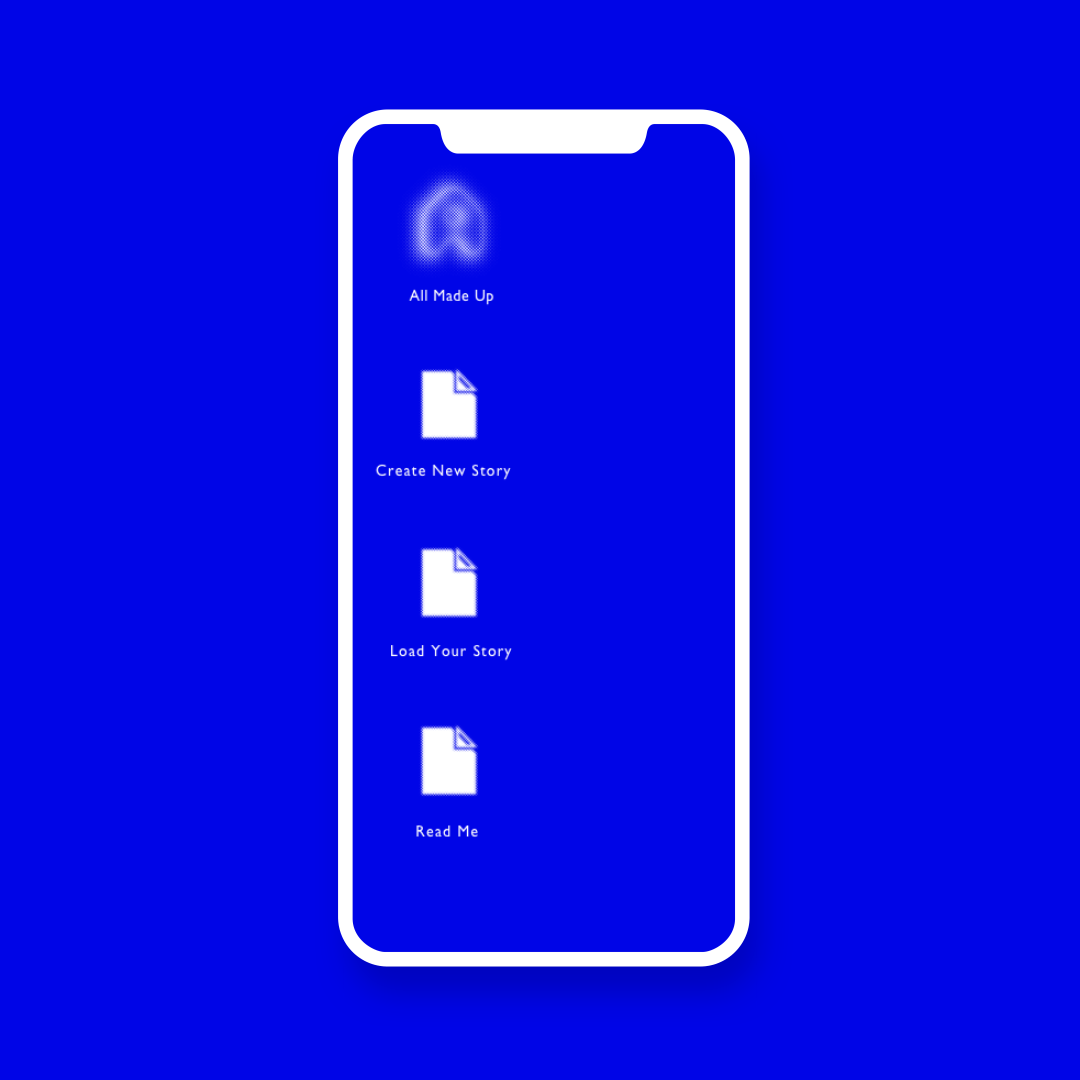 2. Zoom in for chapter detail, Zoom out for project over view.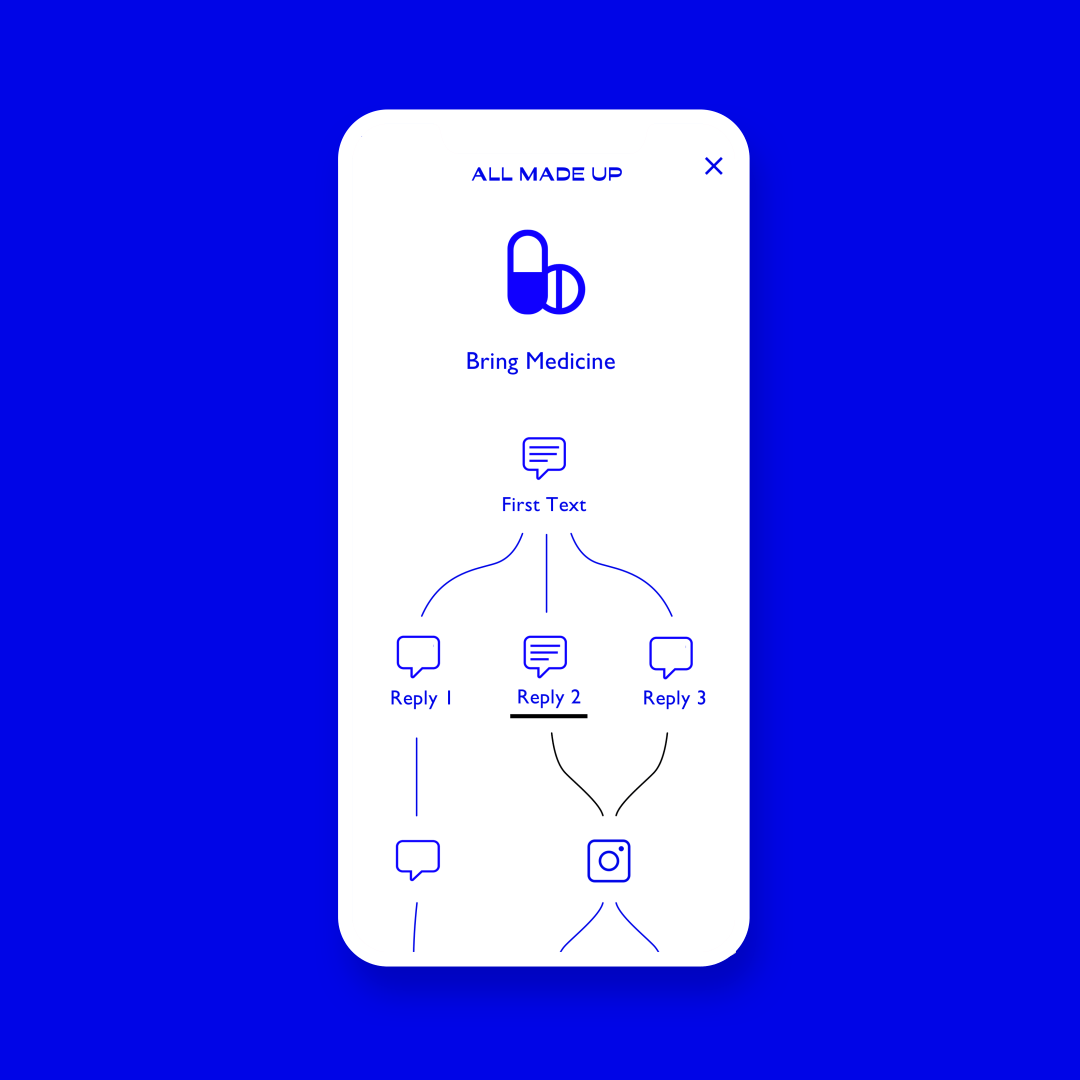 3. Long press to see one chapter looks like in real game.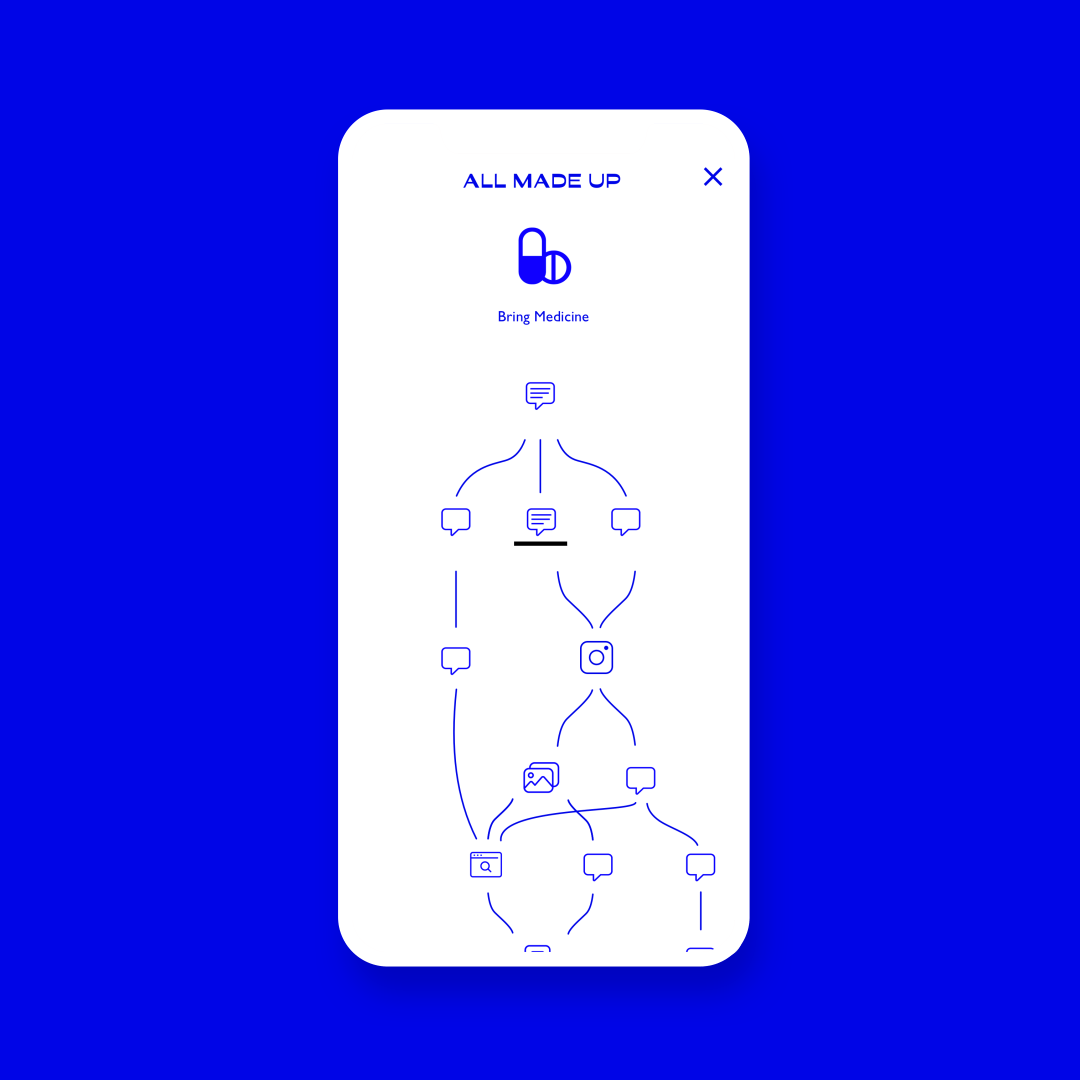 Editing Screen
Scroll icons to change platform Insert
pictures, music, videos and link.
Actual Game Screen
Choose Reply